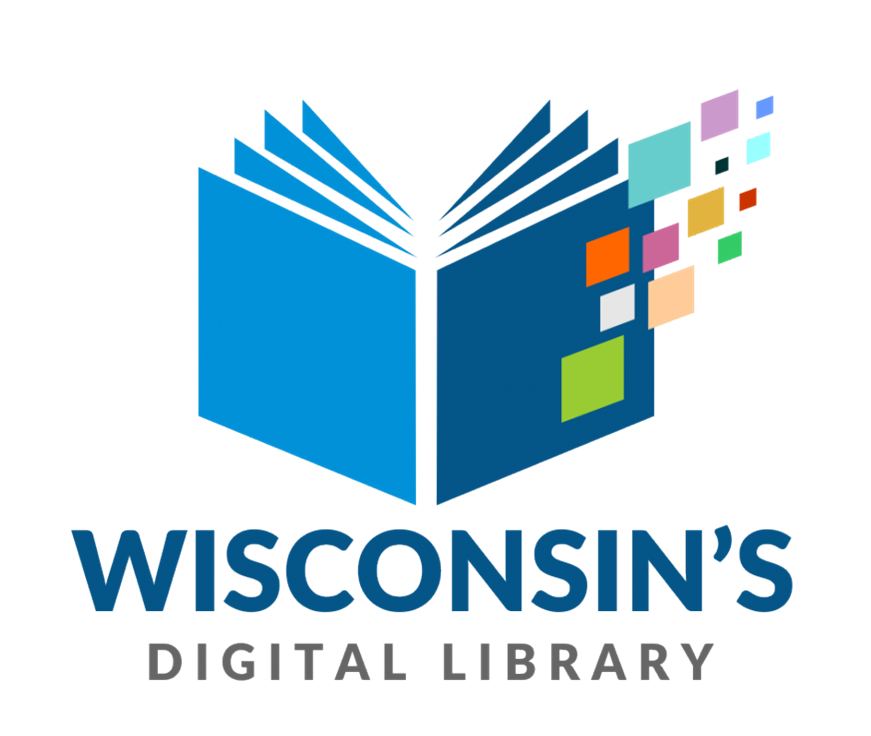 Wisconsin's Digital Library, powered by

. Digital audio books and ebooks for use with computers, MP3 players, and ebook readers. Find out what you need to get started.

   Flipster A selection of popular digital magazines.

LearningExpress Library Practice tests and tutorial course series for students and adult learners.




HeritageQuest Genealogy records and books, including census data, local histories, tax rolls, cemetery lists, etc.


 

Exclusive Research Databases
brought to you by Dane County Library Service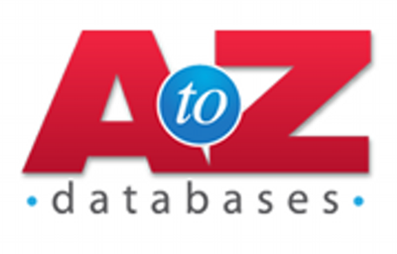 AtoZdatabases Search millions of business and resident listings in the United States with this powerful, easy-to-use directory.  Download records in Excel or other formats for easy business marketing or personal address lists.
  Consumer Reports Product reviews and ratings on cars, appliances, electronics and more from Consumer Reports.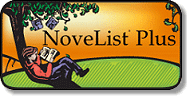 Novelist Plus Book reviews, annotations, etc., for over 250,000 fiction and nonfiction titles.


 

Workforce Development Resources
Or check out the website for: